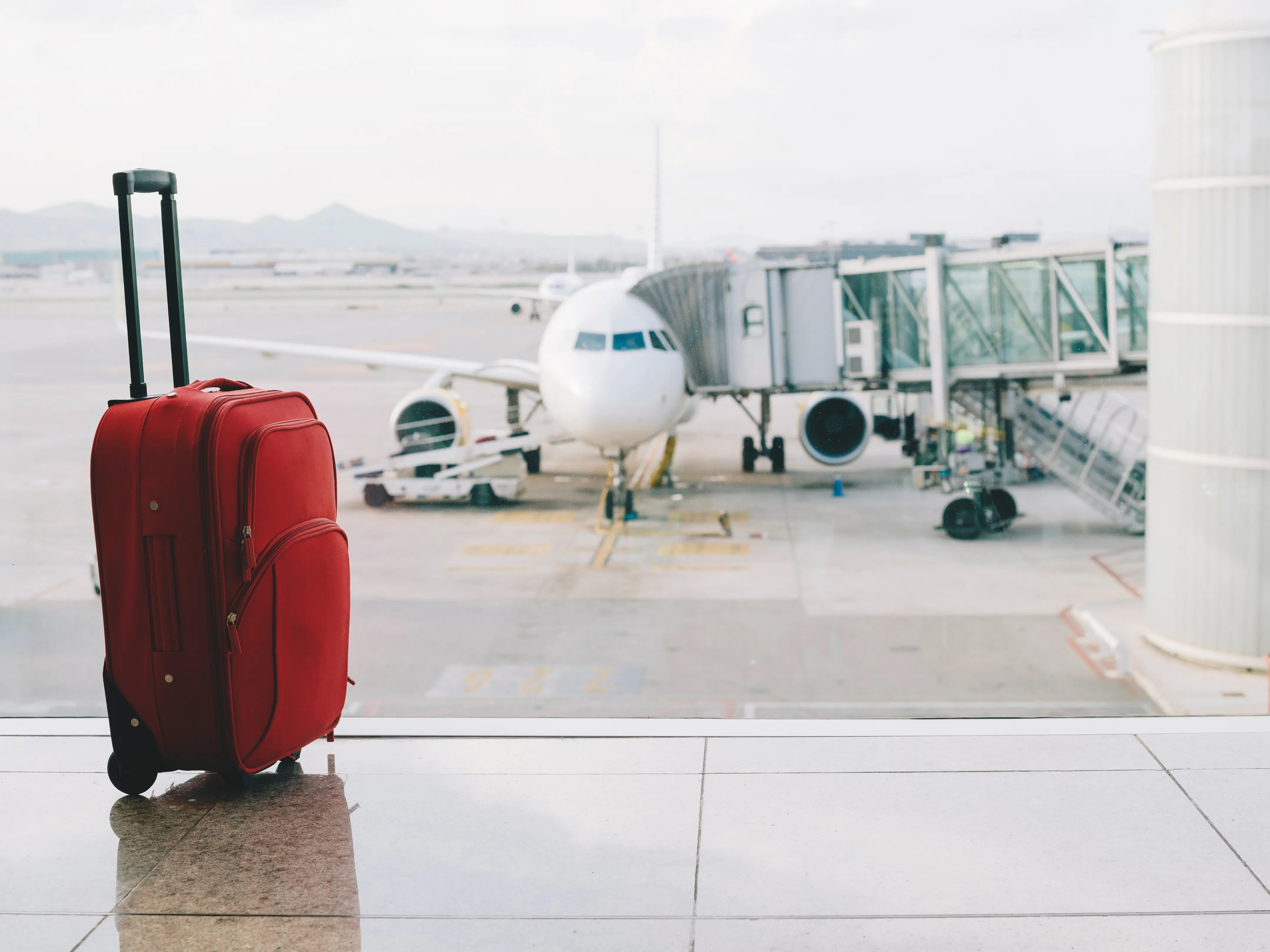 5 Ways to Wear Your Cashmere Scarf on Vacation
No matter where you're headed or what type of travel you're embarking on, a cashmere scarf can be a versatile and useful accessory. With a little bit of creativity, you can use it in a variety of ways to keep yourself warm, comfortable, and stylish during your travels.
For vacations:
Use it as a blanket on the plane or in the car to keep yourself warm during long journeys.

Tie it around your waist or as a sarong for a beach day or poolside lounging.

Wrap it around your shoulders for an evening out or to cover up if the weather turns chilly.

Use it as a makeshift pillow or cushion if you need to take a quick nap or rest.
For work travel: conferences & seminars
Pair it with your business suit or dress to add a touch of elegance and warmth to your outfit.
Use it as a wrap or shawl to keep warm during chilly conference rooms or auditoriums.
Use it as a lap blanket during long flights or train rides.

Use it to cover your head and ears if you need to take a quick nap during a layover or a long meeting.

Tie it around your neck or shoulders to keep warm while walking to meetings or events.
Shop our NYT stylist-recommended Cashmere Scarves here.