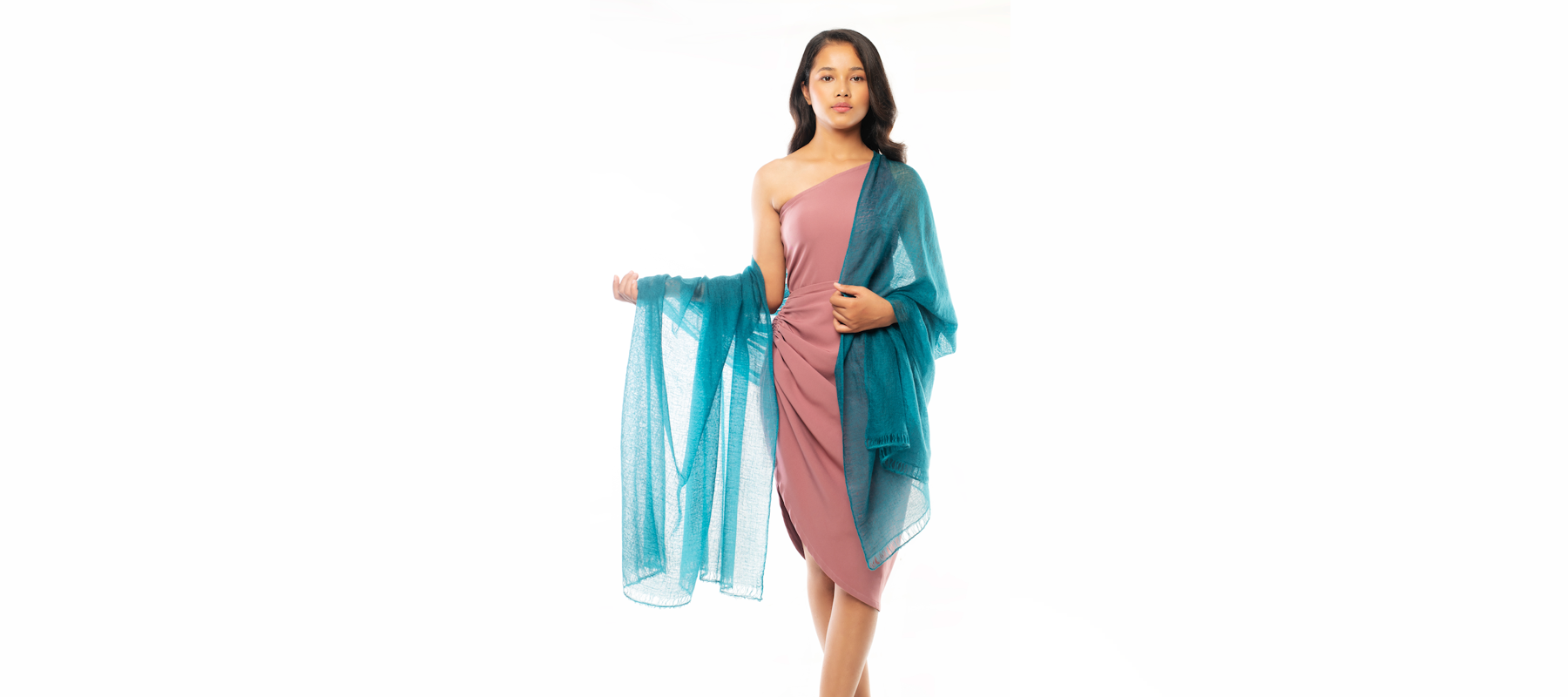 THE perfect assembly of
style and comfort
made by hand
artisanal and custom
woven locally, with universal values
eco-sustainable and ethical
"We love cashmere, but your team has taken cashmere products to the next level: fabulous color selections, high-quality fabric, exceptional weaving, and thoughtful packaging."
"Just a beautiful piece of garment to own in every way. The colors are gorgeous. I want them all. The fabric is wonderfully warm and comfortable. It felt so special to receive it in such personal packaging. Most of all, the customer service is above and beyond."
"I'm back for another knitted Cashmere Scarf. They are incredibly light and soft; the cashmere keeps me warm without weighing me down. The colors are rich and beautiful, and the neutral tones make it a great go-with-everything."
Featured shade of blue
2023 PANToNE selection
The 100% periwinkle cashmere is ultrasoft. It's also felted, so it has a silky-soft texture that feels great against your skin. Handmade in a small family-owned business in Nepal, this blue scarf will have you feeling like you're snuggled up in your favorite blanket no matter where you are. Periwinkle blue is a luxurious hand-woven cashmere scarf for a woman who values quality and sophistication.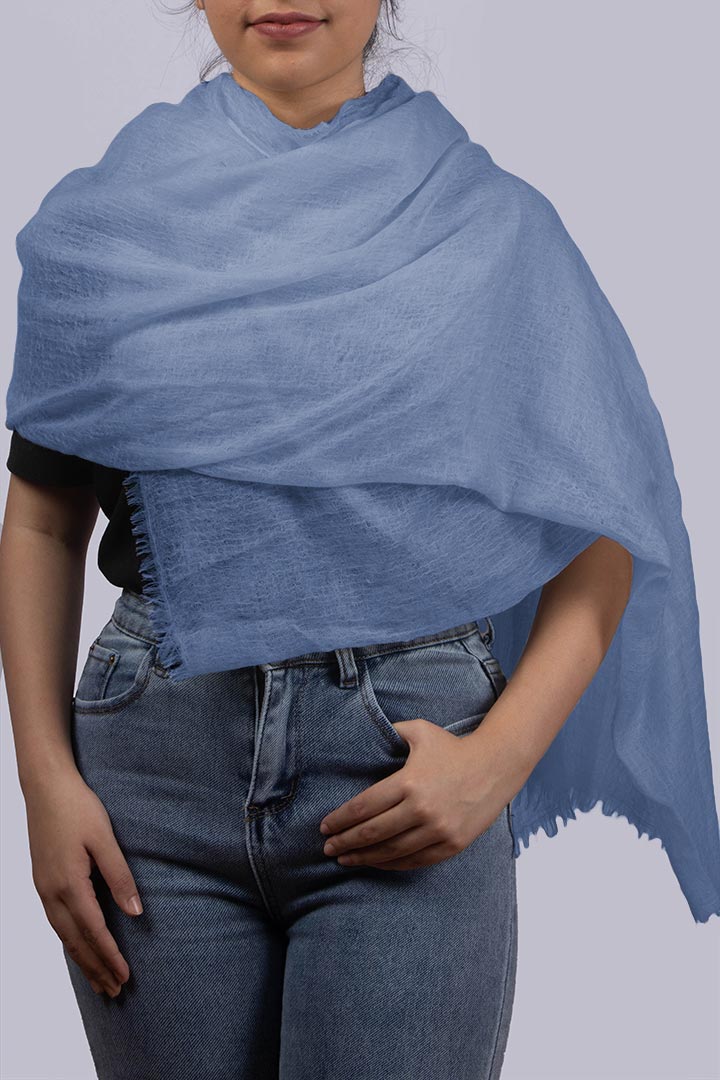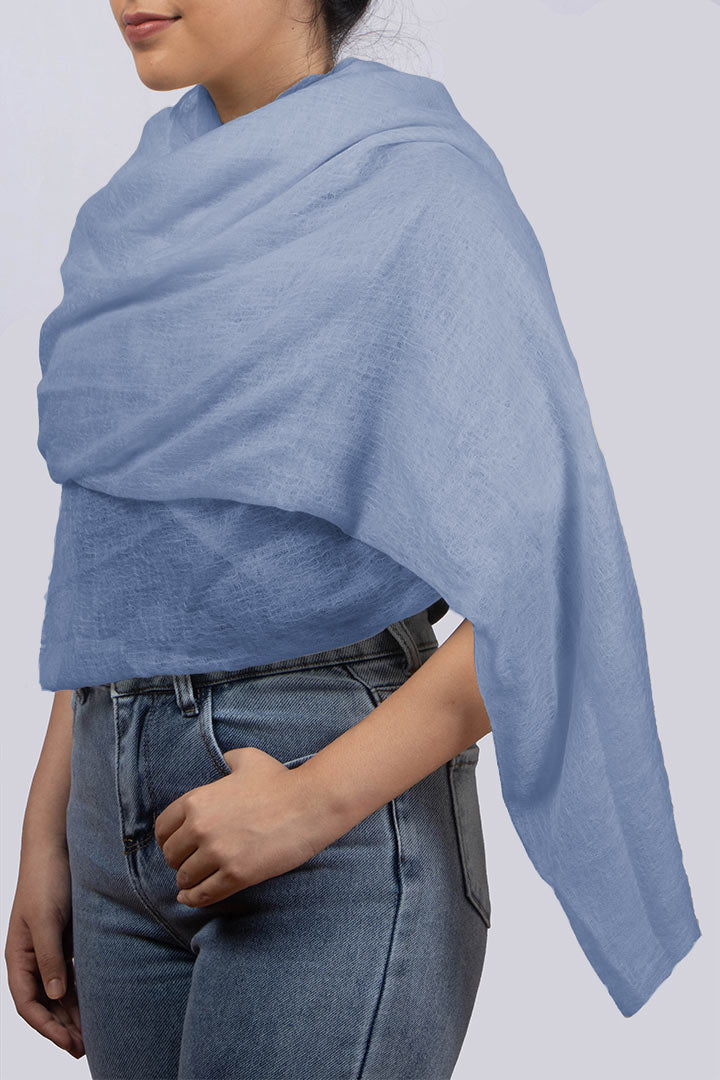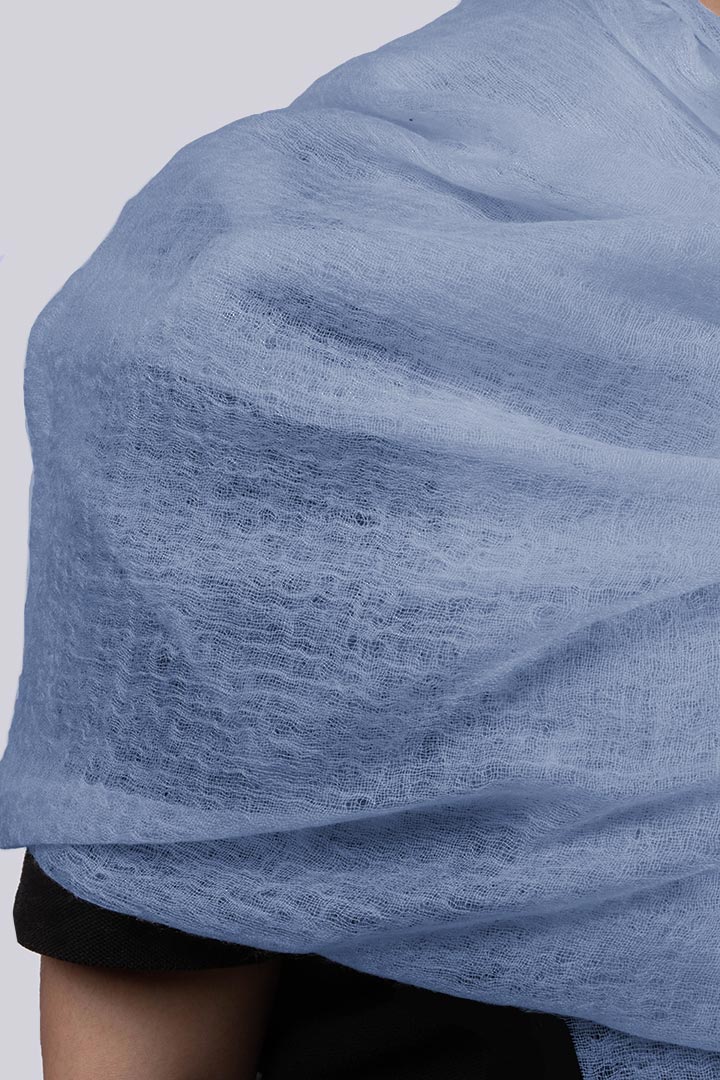 5 Best Scarf Colors for 2023 and 2024
Cashmere scarves and shawls are not just stylish but also versatile fashion accessories that can add flair to any outfit. As we move into 2023 and 2024, these exquisite shades will effortlessly el...